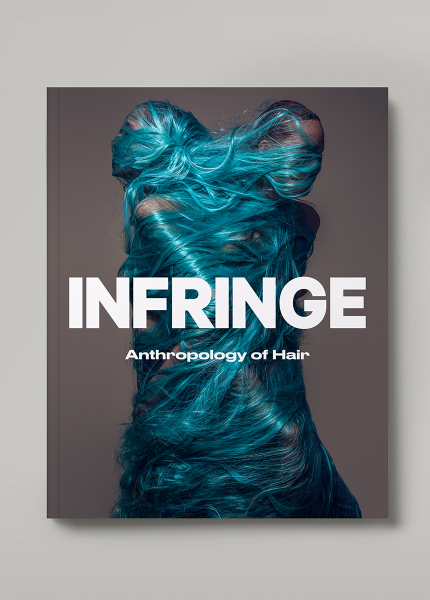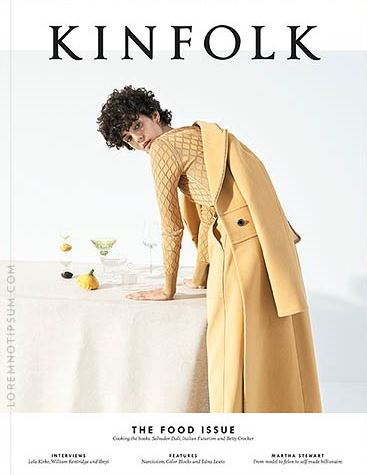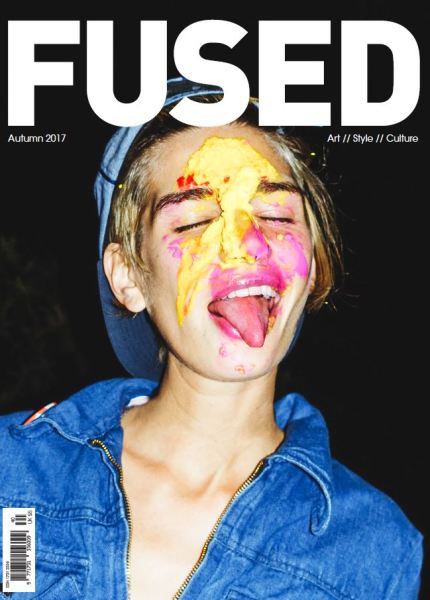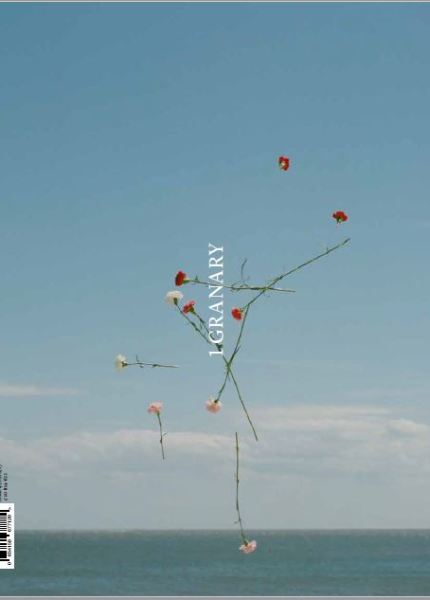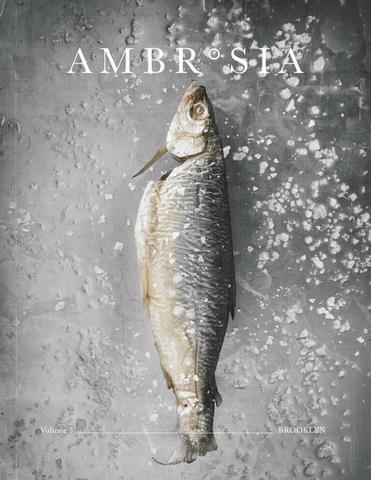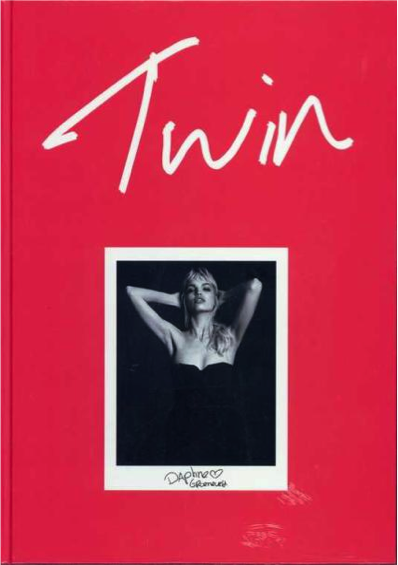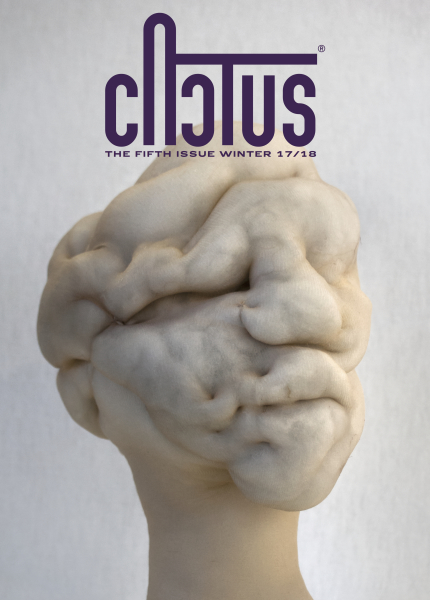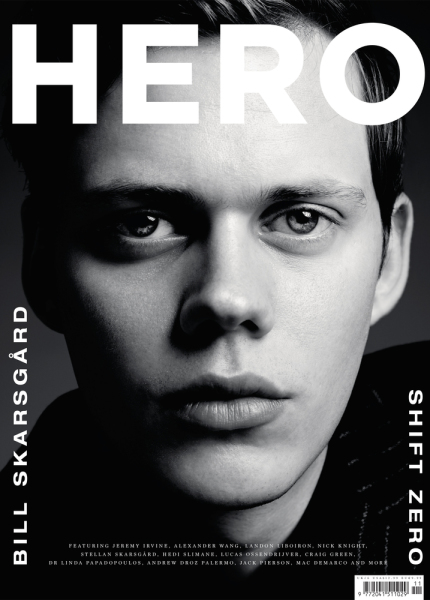 Welcome to WhiteCirc – Bespoke circulation services for luxury publishers
White Circ is a complete and experienced service partner, offering unique & bespoke circulation, marketing, promotional & advisory services for the luxury independent publisher.
WhiteCirc can expand & develop existing distribution, work with you to launch new product, potentially save you on printing/digital and help increase your advertising revenues…….. adding value to your business as we develop your readership & circulation.
Our team has years of experience within the UK and International news trade, giving you the confidence you need to concentrate on the creative side leaving the marketing, development and distribution to us.
We offer a wide range of services and all are available to you.
MARKETING & CIRCULATION ADVICE – UK & INTERNATIONAL DISTRIBUTION – SUBSCRIPTION FULFILMENT – DIGITAL EDITIONS – LICENSING & TRANSLATION – PRINTING SERVICE – PROMOTIONS– WORLDWIDE LOGISTICS
All our services are offered to you no matter how niche or large your distribution needs are.