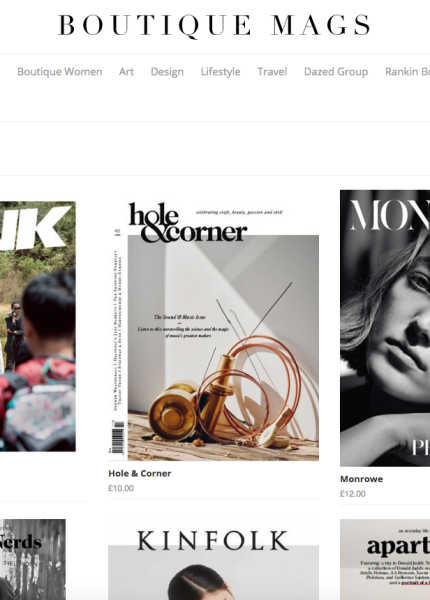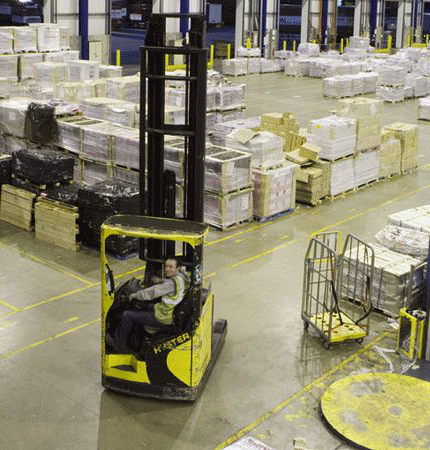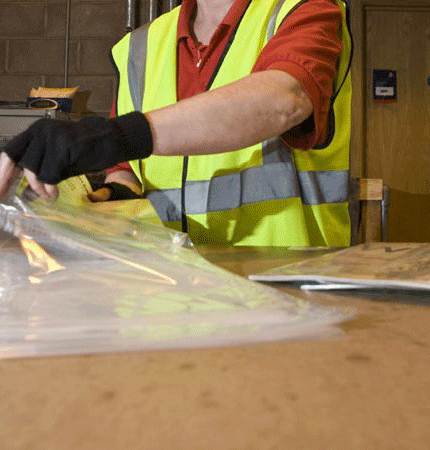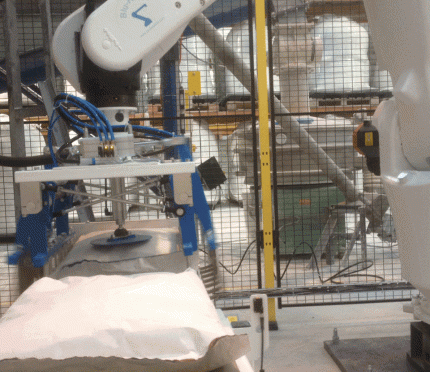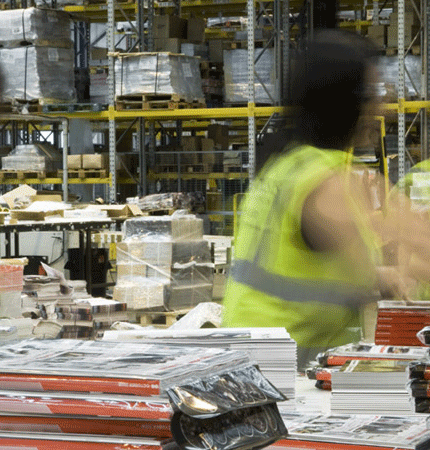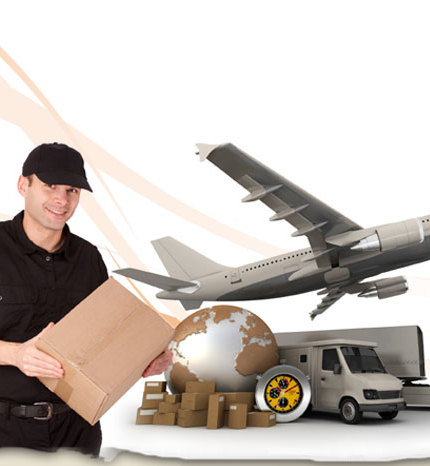 WhiteCirc offers you a full subscription service, to compliment you're 'in store' copy sales.  We have our own fully interactive portal called BOUTIQUE MAGS
Order management – We can manage your subscription business whether it's limited or a full subscription base.  Offering a FULL management & fulfilment service.
Mailings & Promotional Campaigns – Production of mailing pieces, sourcing/marketing the campaign and delivering the mailings to the consumer.  We offer advice and solutions to meet your requirements.
Fulfilment - WhiteCirc can get you started with your own global subscription service.  We can manage the transfer of your current subscriptions and ongoing.  WhiteCirc can also provide a bulk mailing service. Our main subscription houses are based in the UK & USA, although we have various international platforms too, offering a worldwide subscription service.
Direct to consumer marketing and fulfilment is a vital channel for magazine brands.  Subscriptions account for a large share of magazine sales, which is attributable in no small part to increasingly savvy consumers. We aim to provide subscribers with an unrivalled level of customer service, ensuring that all copies are delivered safely and on time and answering any subscription queries. We will work with you to build you in-house marketing strategies. We work with all the leading agencies that sell subscriptions.