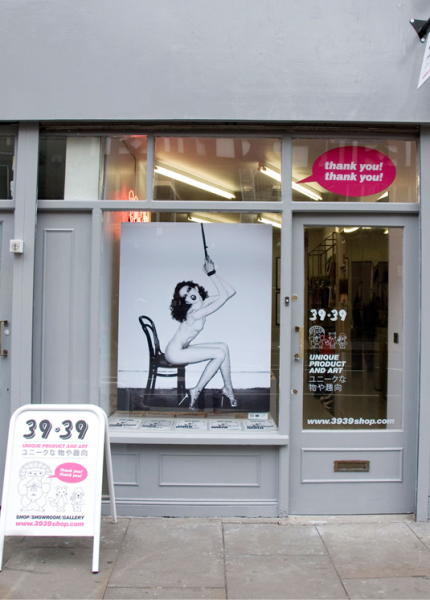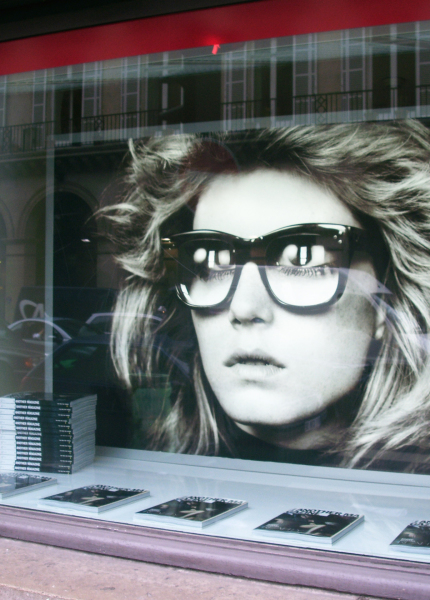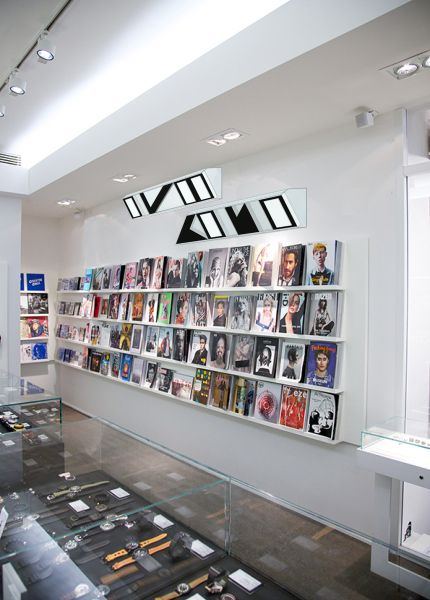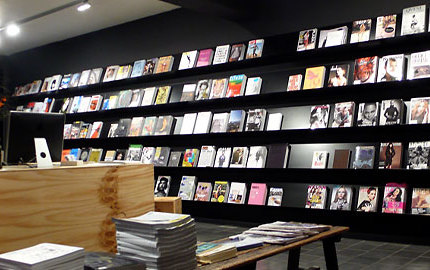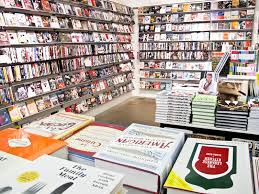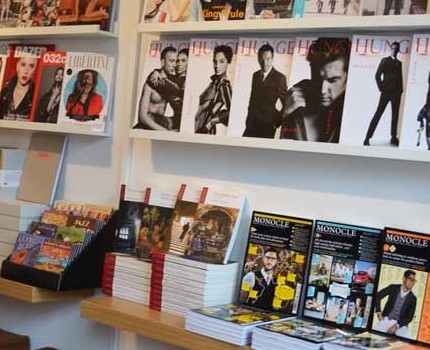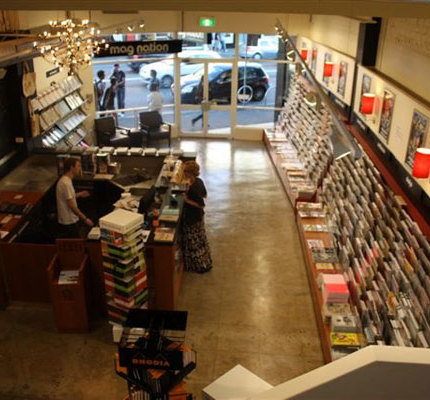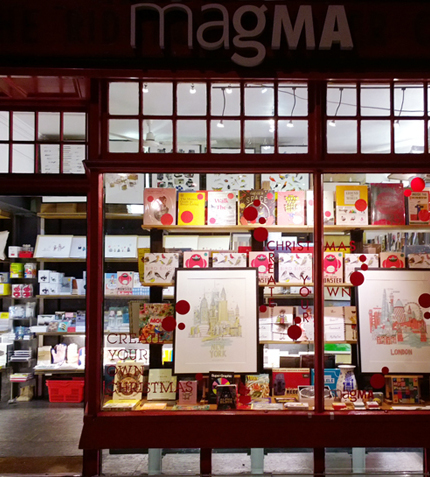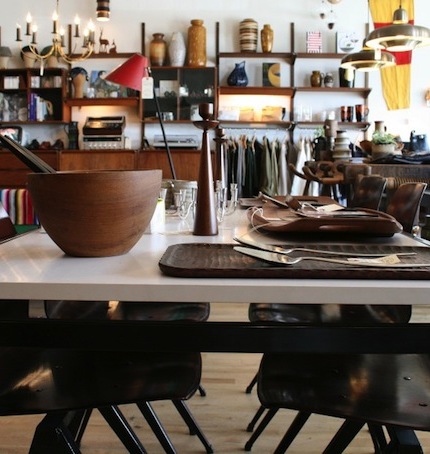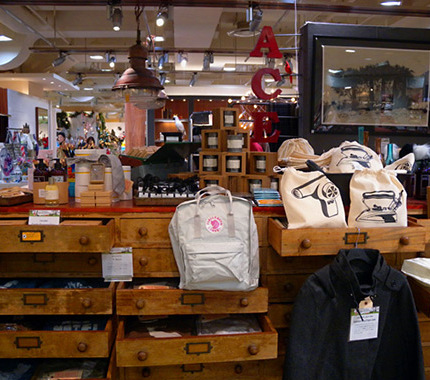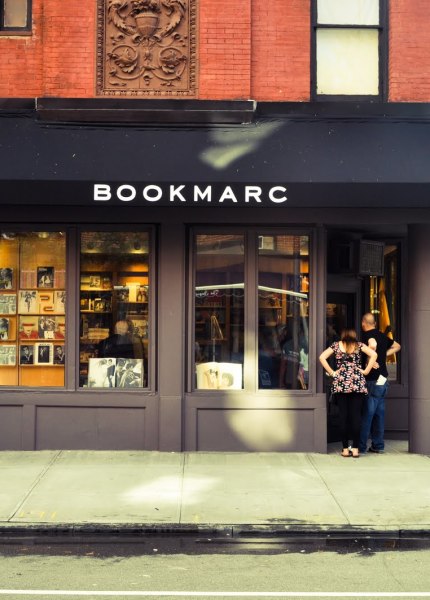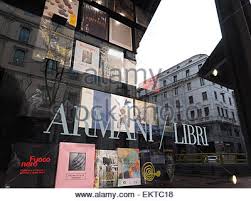 We understand publishers desire and need to be present in the worlds most iconic and exciting luxurious outlets.  Whether it be that department store in Hong Kong, the gallery in Los Angeles or "the" clothing store in Paris.  We have the relationships and know how to get you presented to the key buyers.
By utilising our on-line portal BoutiqueMags.com Retailers can order directly while enjoying generous discounts.  We also have a full time specialist luxury retail account manager, to make sure we keep our retail customers happy.  We aim to dispatch orders within 24 hours of receipt.
Many publishers are looking at non-traditional retail outlets to promote and sell their brands. In these less saturated environments, publishers have the opportunity to develop sales and readership from creative retail placement. It's important to build the brand.  While the volume of sales may be lower  than in traditional outlets the cachet is higher.  We understand this and will work with you to build this alternative channel.
In each major city we will present and  promote your title(s) through   leading luxury retail partners such as.
Outlets such as Selfridges,  (London), DSM (London & Tokyo) Altagamma (Moscow), Colette (Paris), Corner (Berlin), Corso Como (Milan), Lane  Crawford (Hong Kong), MarcBooks (NYC, Paris & London) Opening Ceremony (New York & Los Angeles) to name a few of the many outlets we service.
We also supply an ever increasing network of International galleries and art book retailers
 Tate Modern, Serpentine, Walther Koenig Books, Flammarion (Paris Pompidou), Shakespeare & Co (Paris), Bucher Bogen (Berlin), Glee Books (Sydney), Oriel Museum as well as a selection of global Museums of Modern Art (MOMA).