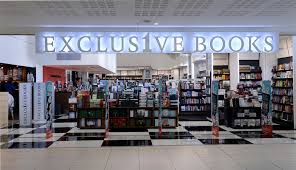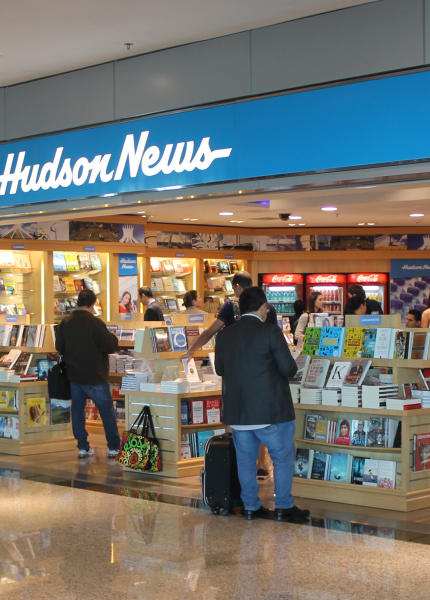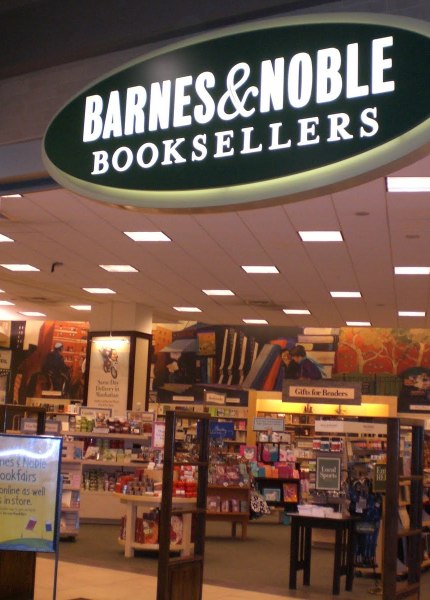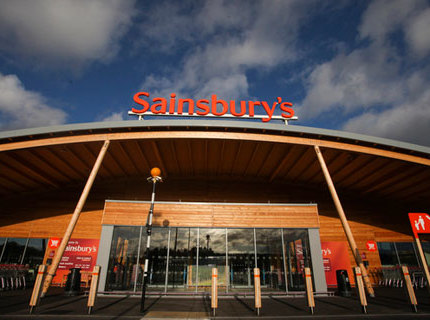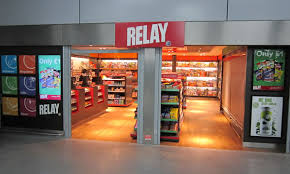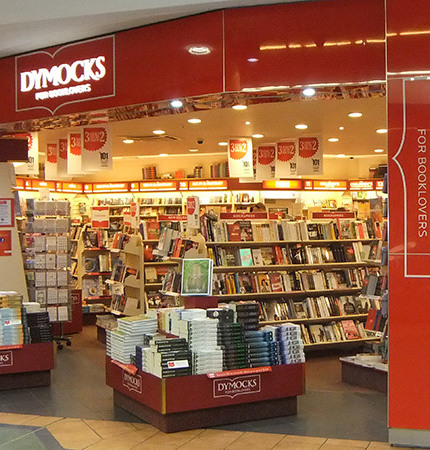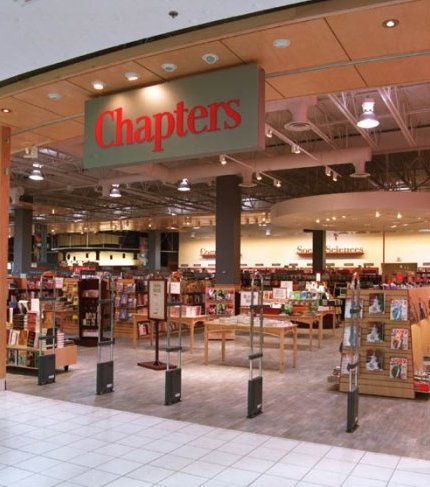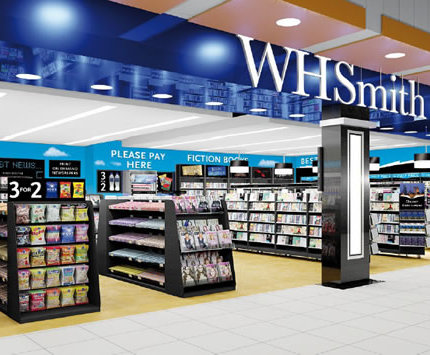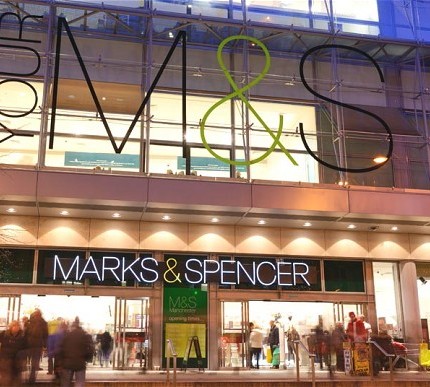 Most countries have multiple retail groups that stock magazines.  Whether they are supermarket chains, high street retailers or book chains . . . . . Each will have its own buying criteria and  set of listing policies.  WhiteCirc will assist  and advise you on the most suitable for you and help negotiate the best deal.  We will then arrange for you title to be presented to the most relevant buyers to gain the listings that best suit your title.  We have access to every major retail chain that sells magazines around the world.
We evaluate the market sector and then propose a strategy to gain sufficient levels of penetration to meet publishers objectives.
Monitor retail penetration by group to  maintain distribution levels issue on issue
Analyse copy allocation, by group, by tier and by store.
Negotiate the level of retail expenditure (at cost) in order to gain acceptance and maintain the required visibility both from launch and on going issues.
Prepare sell in documents and arguments to gain acceptance and increase penetration where deemed necessary.