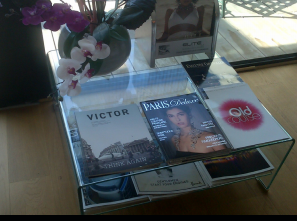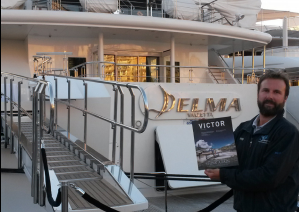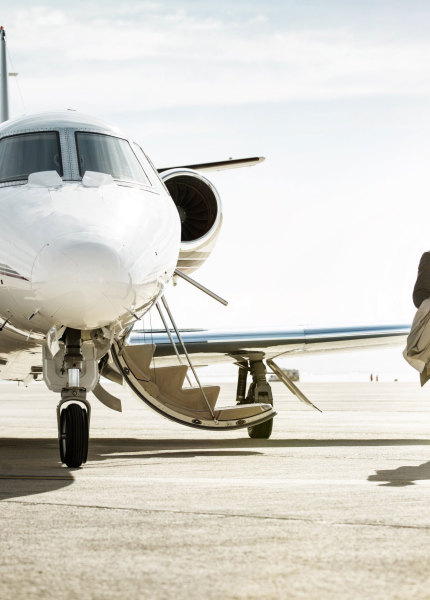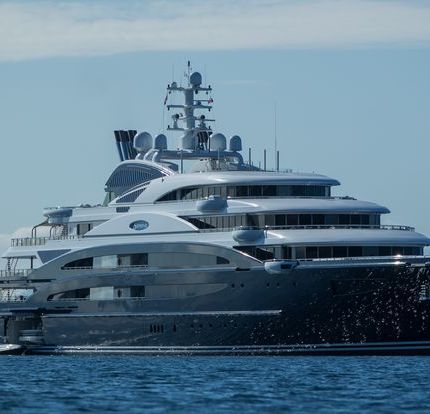 Hotels: Placement into premium hotels such as The Grand Hotel, V Hotel Et Spa and Hotel Riviera Saint Jean Cap Ferrat. Copies can be placed in the lounge areas, rooms and suites.
Private Jet Centres: For VIP customers travelling to Cote d'Azur publications can be supplied to Aeroport Nice Cote d' Azur, Private Jet centres and Private Heliports.
Super Yachts: Copies placed on-board super yachts targeting Cote d'Azur's ultra VIP visitors.
Executive Cars: Copies can be distributed into exclusive car services such as Hertz Chaffuer, Deluxe Drivers and Platinum Limosuines.
Events: Targeted placement around events such as Monaco Grand Prix and Cannes Film Festival placing copies in hotels most popular with attendees. Brand to Hand sampling can be used at events to create a theatre around your brand and allows copies to be placed directly into the hands of your target audience at specific high footfall locations around each event.