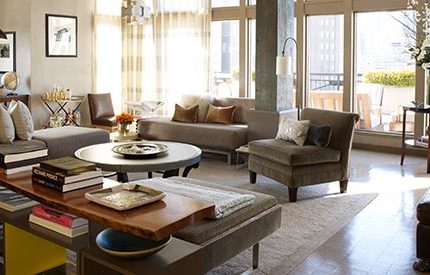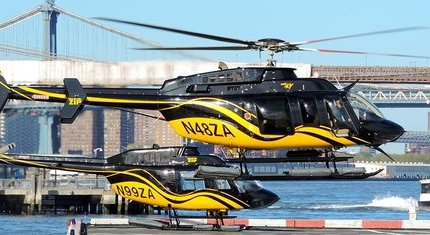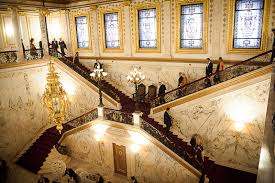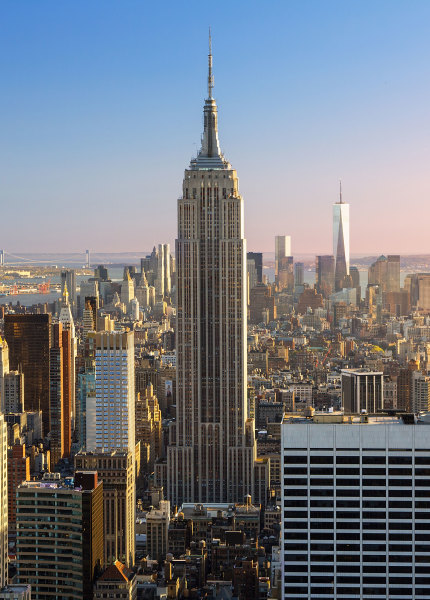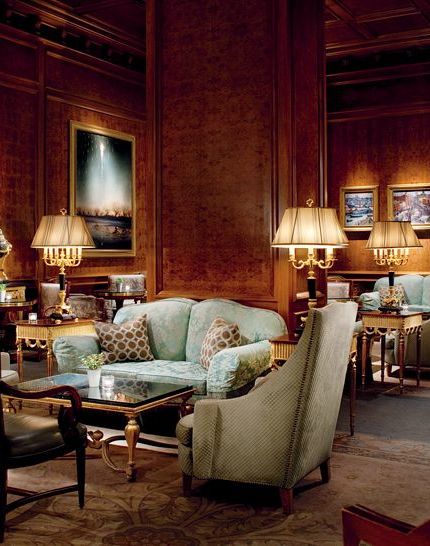 Hotels: Placement into prestigious New York hotels including The Mandarin Oriental, The Ritz-Carlton New York and The Four Seasons Hotel New York.
First and Business Class Airline Lounges: For VIP customers travelling from New York we can place copies into the American Airlines, United Airlines and Delta lounges.
Private Members Clubs: Access to exclusive members clubs in New York including Union Club, The Metropolitan Club and The Norwood Club.
Corporate Offices: Copies placed across a large network of corporate venues including brands such as Morgan Stanley, KPMG, Google and Twitter headquarters.
Events: Your publication can be placed in the most popular venues around events such as New York Fashion Week and Frieze Art Fair.
Venues include luxury hotels popular with celebrities and fashion elite such as Soho Grand, Trump Soho New York and The Ritz-Carlton. These will also be favoured venues where many of the after show parties will be taking place. Brand to Hand sampling can be used at events to create a theatre around your brand and allows copies to be placed directly into the hands of your target audience at specific high footfall locations around each event.