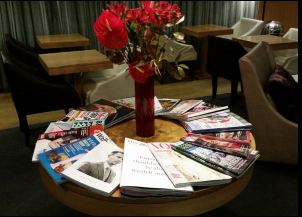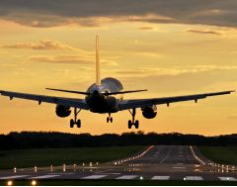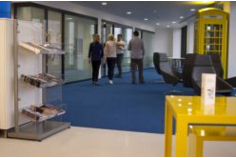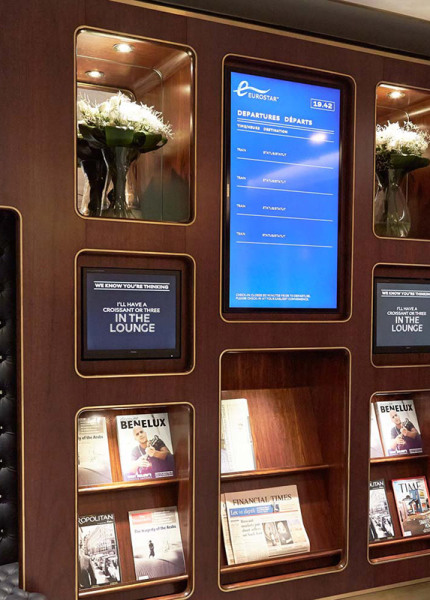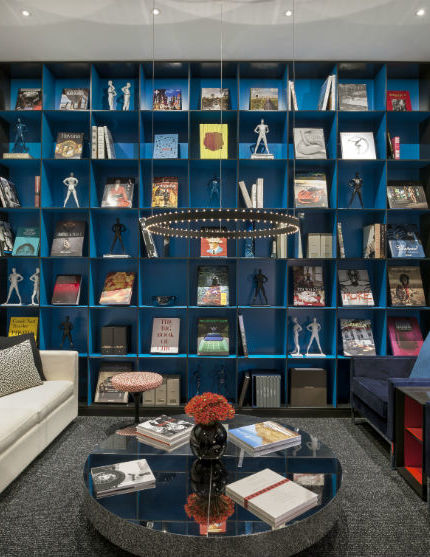 London
Hotels: Placement in London's most luxurious hotels including the St Pancras Renaissance Hotel, W Hotel Leicester Square and The Langham Hotel.
Private Members Clubs: Copies into exclusive private members clubs including Soho House, Shoreditch House and The Boujis Club.
Advertising Agencies: Copies are placed in 24 of London's leading advertising agencies including OMD, Mediacom,
Private Jet Centres & First and Business Class Lounges: Copy placement into private jet centres and airline lounges such as BA, Virgin and Etihad.
Corporate Offices: Racks in over 200 high profile corporate venues reaching big brands such as BBC, ITV, Deutsche Bank, Credit Suisse, Swarovski and Sony.
Executive Cars: Copies placed into chauffeur driven cars delivering VIPs and private clients.
Events: Targeted event placement for your publication at events such as London Fashion Week, Salon QP, Frieze Art Fair, London Boat Show and many more. Copies will be distributed into the surrounding hotels where people who will be attending the events and after show parties are likely to be staying, alongside other key travel points such as airline and train lounges and executive car companies targeting people on route to the event. Brand to Hand sampling can be used at events to create a theatre around your brand and allows copies to be placed directly into the hands of your target audience at specific high footfall locations around each event.