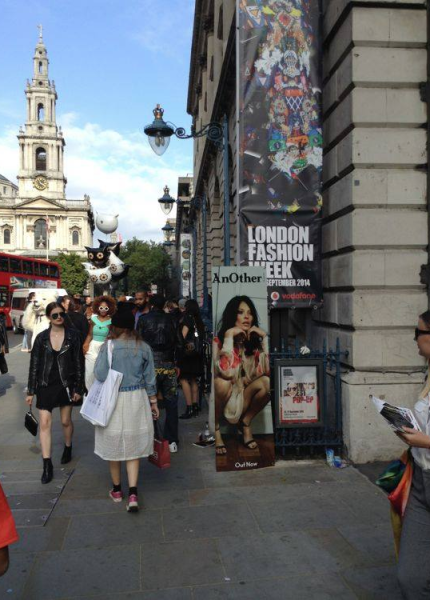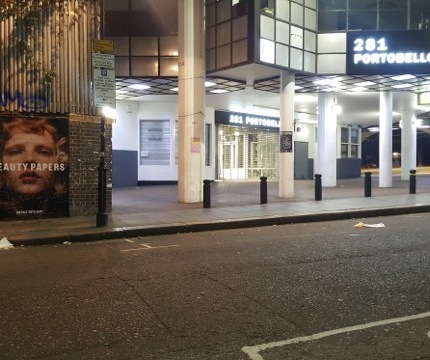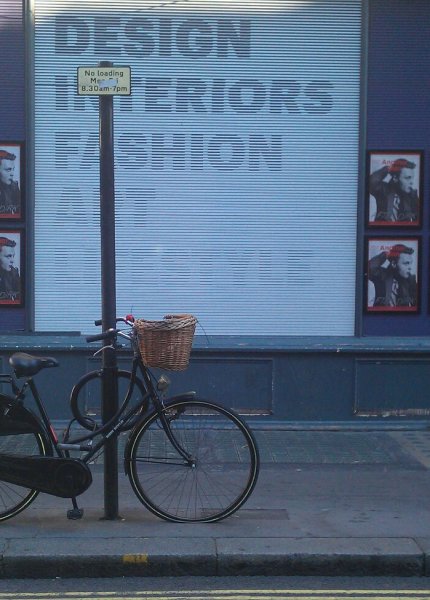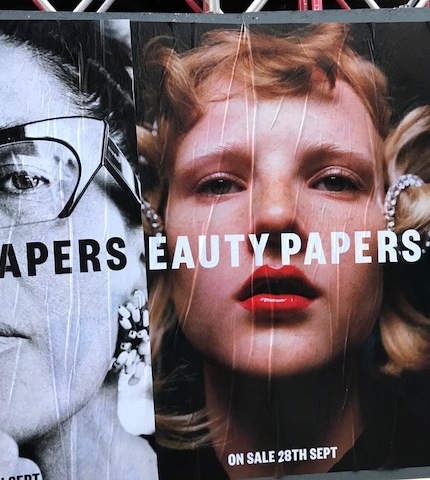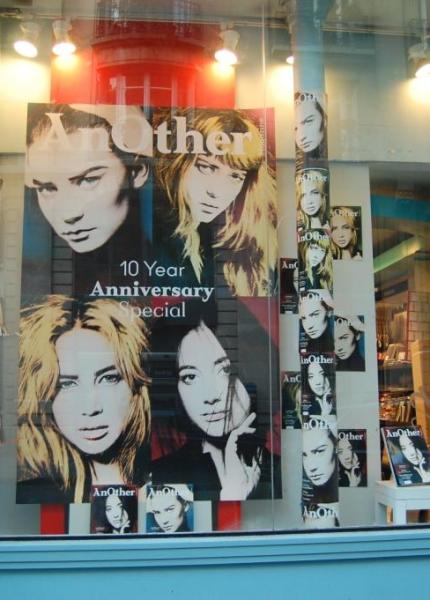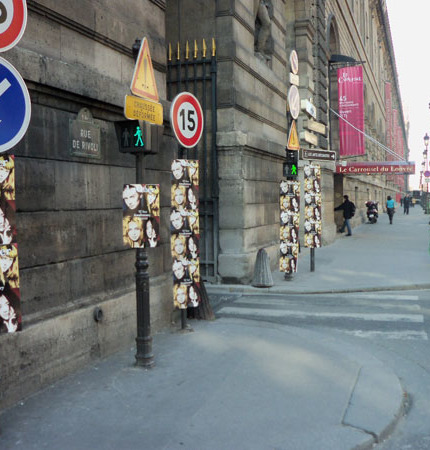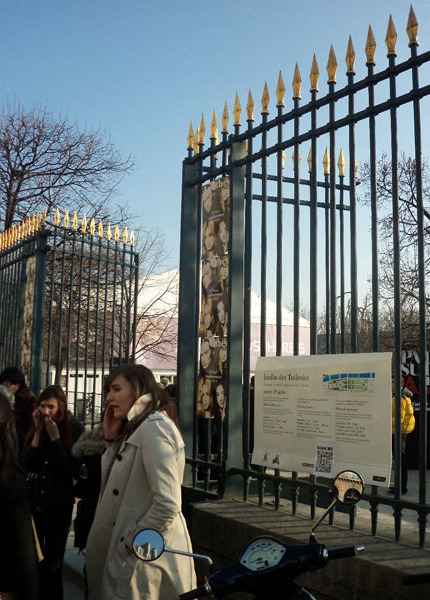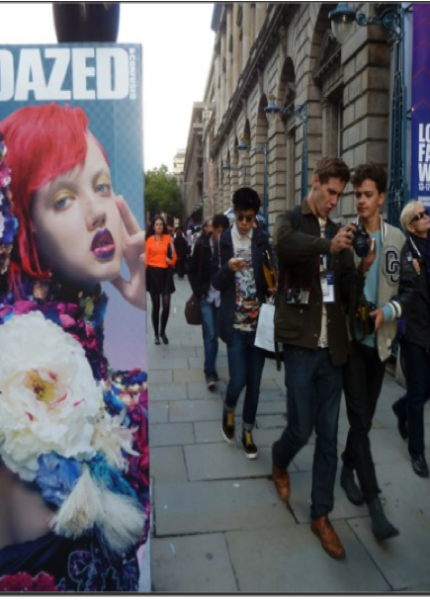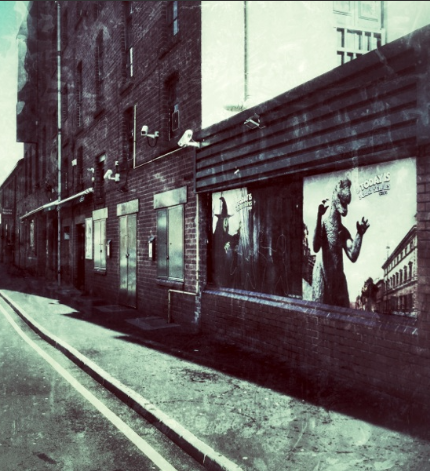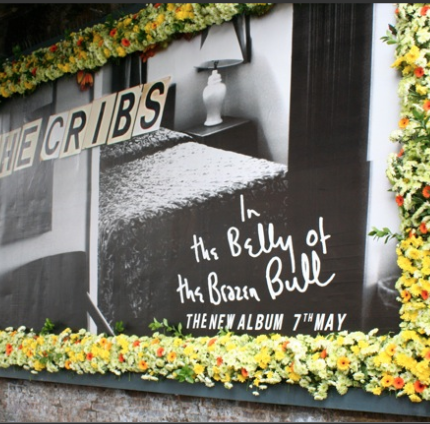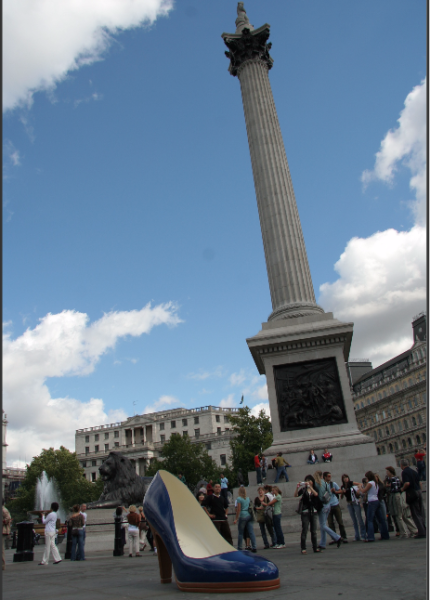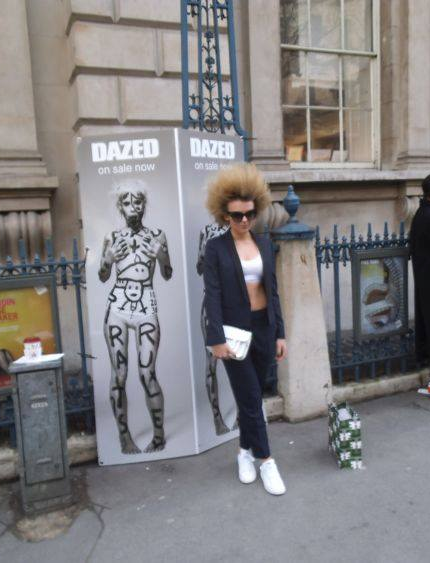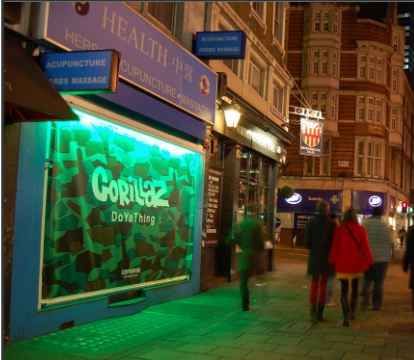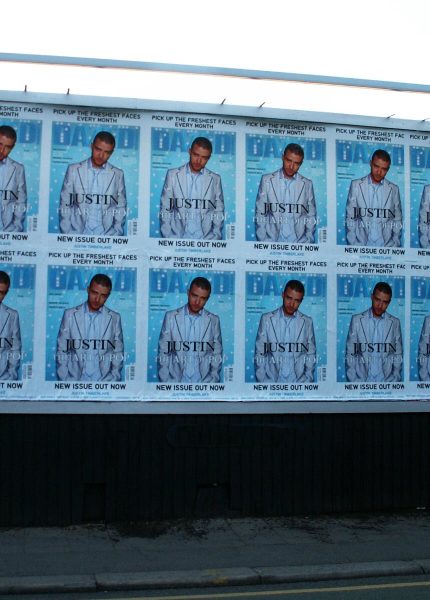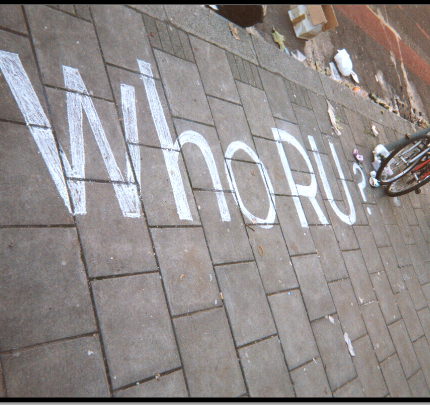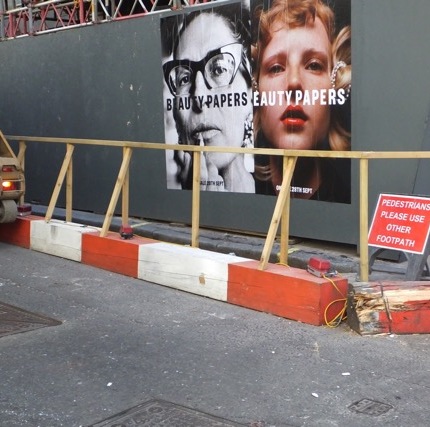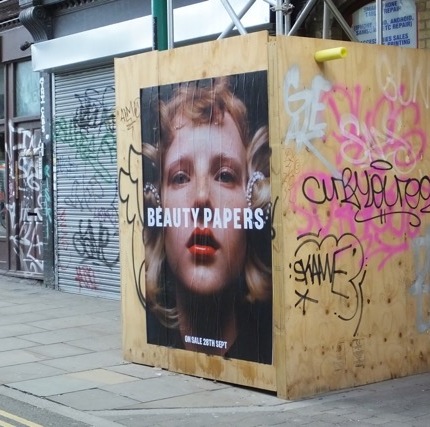 WhiteCirc offer outdoor marketing solutions. Billboards in London, pillars in Paris or flyers in Milan. Your goal is our priority. We can tailor make a package to suit your goals and budgets


Typical promotions include but are not exclusive to:
Billboards
The ever popular Billboards always generate the highest levels of audience awareness.   We can get individual Bollboards rather than packages that you normally have to purchase.  Where the cost has been prohibitively expensive in the past, publishers can now afford them at key publishing  moments.  Normally they are booked on a two week basis.  We take care of all the artwork and installation
Lampost Column:
These are always incredibly popular, as they stand out and allow 2-way visibility as we can print on both sides.
They look very official so often allow us to target specific locations or events on a particular day, and then remove them at night.
PROJECTIONS
We could project short film sequences, still images or some eye-catching graphics onto London buildings.
Typically, we can target 3-4 locations in one night.
Previous areas that have worked well include…
Covent Garden Opera House Brick Lane (pictured) Shoreditch High Street Station Camden Stables Market Notting Hill Gate (pictured)
We can also source new guerilla sites according to your brief.
B2 Railing Boards
Always highly effective for targeting those fashion shows where the locations may not be announced until the eleventh hour!
Our teams distribute B2 railing boards in "hits" of 50 boards per location. Usually we target directly outside the venue, plus streets and public transport nearby to ensure the target audience can't possibly miss the advert.