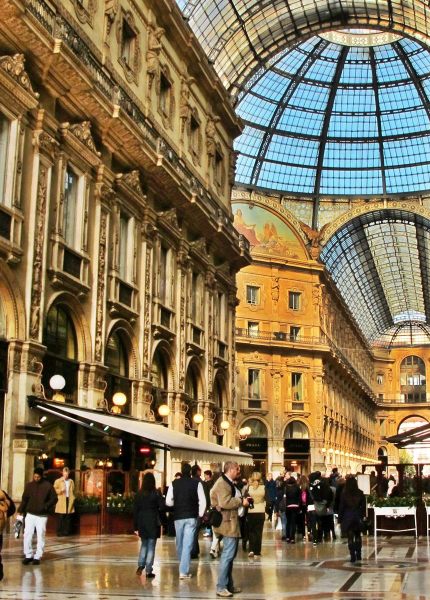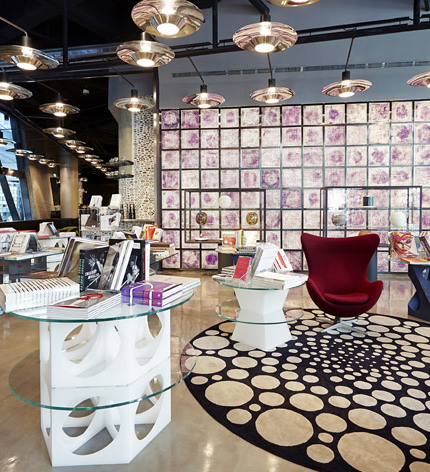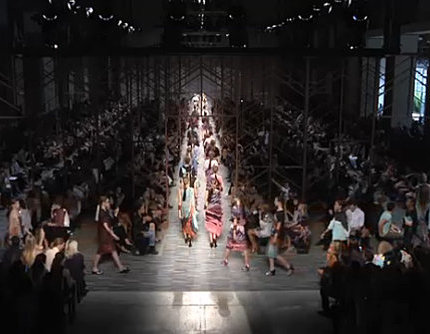 Milan
Hotels: Placement in luxury hotels around Milan including the Armani Hotel, The Four Seasons Hotel Milan and The Carlton Hotel Baglioni.
First and Business Class Airline Lounges: For VIP customers travelling through Malpensa Airport copies can be placed into the BA, Lufthansa and Emirates lounges.
Events: Targeting the city's most popular events including Milan Fashion Week, Milan Furniture Fair and many more.
Copy placement targeting hotels where attendees will be staying and exclusive after parties often take place. Brand to Hand distribution can be used at events to create a theatre around your brand and allows copies to be placed directly into the hands of your target audience at specific high footfall locations around each event